Written by Christina Waler
Contrelle
It's not glamourous, it's not sexy and it's certainly not talked about enough: stress urinary incontinence (SUI) is the most prevalent form of incontinence among women, affecting 1 in 3 over the age of 18 and 2 in 3 over the age of 40. Despite being so common though, the condition remains a taboo subject and few women feel able to discuss it with friends or family, even their partner.
Contrelle could be the answer, treating the condition rather than simply managing the symptoms.
An innovative piece of FemTech, Contrelle has been created to treat Stress Urinary Incontinence (SUI) amongst women of all ages – family and friends won't even know it's there! It works by lifting the bladder, via a soft, foam bladder support inserted into the vagina. The product has been well-received in Scandinavia for the past 10 years and is now being reintroduced to the UK.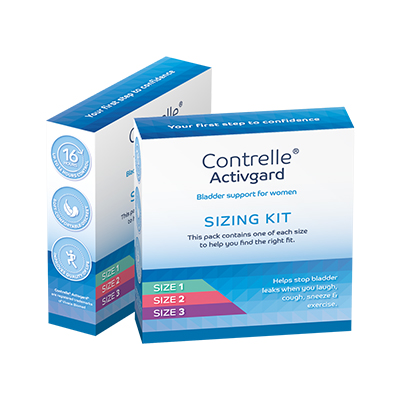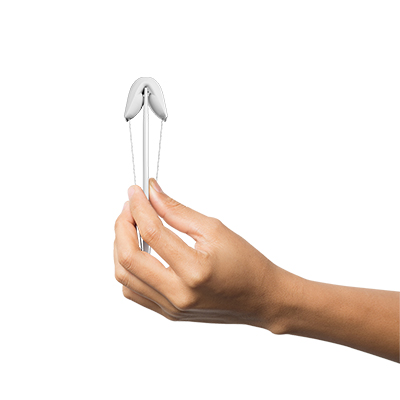 View the full 'My Baba Measure: What's Hot This Week' article here